Alfa Stations participates in the National Celebrations
22/02/2018 10:25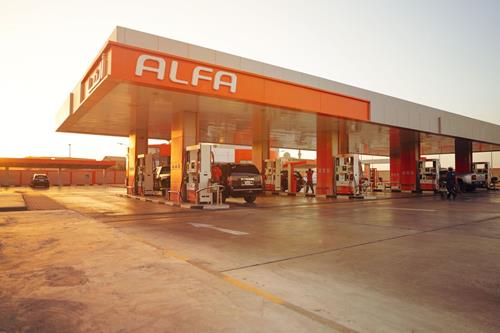 Alfa Stations participates in the National Celebrations:
Soor announced its participation in the celebrations of the 57th National Day and the 27th Liberation Day by providing more exclusive services and discounts on the Carwash Services during the period from 22/02/2018 to 28/02/2018.
On behalf of the company and its staff, Mr. Talal Ahmed Alkhars, Vice Chairman and CEO of Soor, presented His Highness the Amir Sheikh Sabah Al-Ahmad Al-Jaber Al-Sabah and His Highness the Crown Prince Sheikh Nawaf Al-Ahmad Al-Jaber Al-Sabah with the highest congratulations on the celebrations. And wished the security and stability to Kuwait and its people.